You Don't Have to Take Our Word for It!

Here's what some of our satisfied customers have to say about Joe's Shop: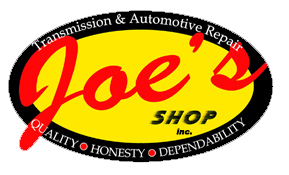 Joe does quality honest work for a fair price.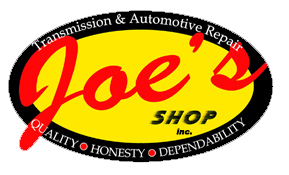 Great shop. The company I work for has been coming here for years.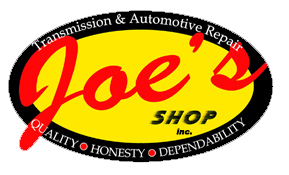 Great service and prices. Would definitely come back here. Could have easily charged us for a bunch of work but found a way to make repairs at 1/10 the price I was estimated at another shop. Van still working great a year later.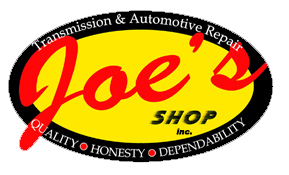 I've been coming to Joe's for 5 years. He always repairs any issue with my cars. I have never had a bad experience. It's nice to have total trust in your mechanic. I have sent a few friends there. I will recommend Joe's Shop to anyone!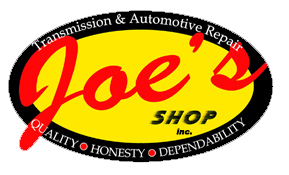 Best service and great price. Uses oem parts at half the cost of the dealership. Owner Memo extremely knowledgeable. Service quick. Appointment recommended. Services gas and diesel vehicles. Not large commercial truck.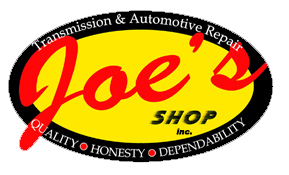 Best car shop in town. Honest, efficient, and hardworking. I wouldn't go anywhere else.
Discover More About Reviews and Repair Services At Joe's Shop in Carmichael

Auto Repair Near I-80
Auto Repair Near Rancho Cordova
General Maintenance